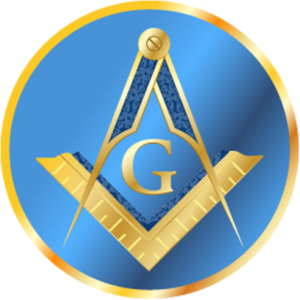 Meetings
1st Tuesday of each month
6:00 PM Social-Opportunity to Meet & Greet
6:30 PM Dinner
7:30 PM Meeting
Scottish Rite Cathedral
308 Avenue E and 4th Streets
San Antonio, Texas
210-306-9459
For more information, contact:
Oscar Reyes, PM (Secretary)
PO Box 781446
San Antonio, Texas 78278
Email: secretary@perfectunion10.org
Phone: 210-237-6896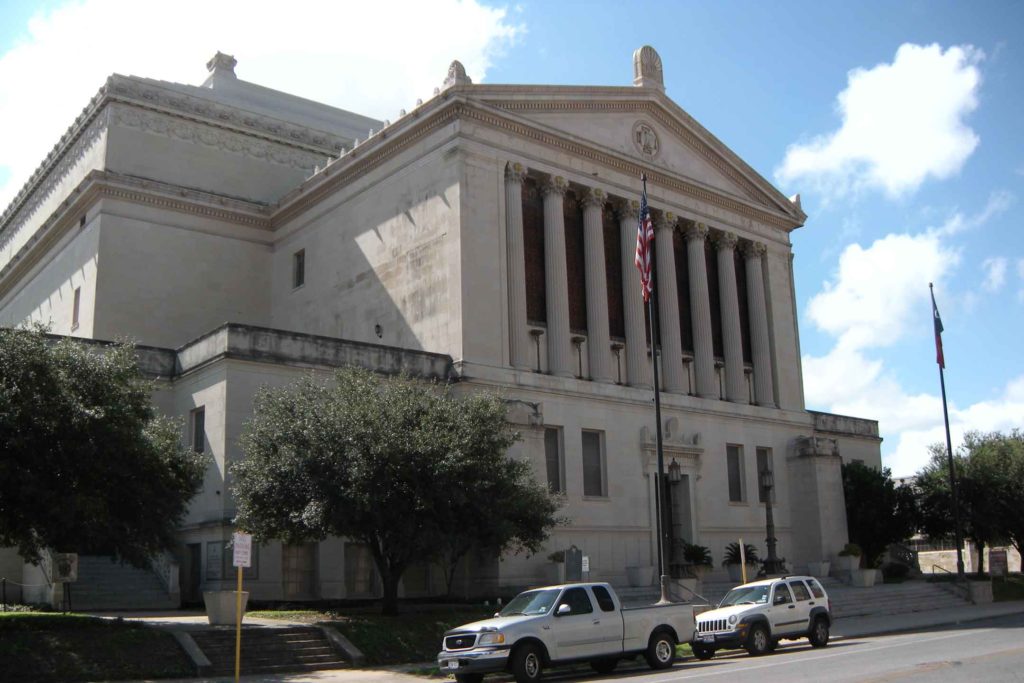 Want More Information About Masonry?
More information about Freemasonry can be found in videos on our Video page, on the Grand Lodge of Texas website, or go to our contact page. We would love to talk to you about Masonry.